Posted by Jason in Daily PM.
Tags: Media, Twitter
add a comment
More and more of my own interests are taking flight on Twitter.  Primarily to follow important news in project management (business) and aviation (mostly pleasure, sometimes business), I am now up and running in the Twittersphere as well.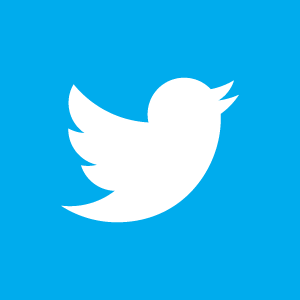 A happy consequence is that I can now also tweet some of the things that don't quite make it into this blog.  You definitely won't find any celebrity updates or sports analysis, but please do follow if you're interested in management, psychology, economics, organizational behavior, or business in general (and the occasional aviation comment).
You can find me @JBurkePE
See you out there.